NWSOFA Indivisible Fiscal and Economic Issue Team Meeting
January 13 @ 7:00 pm

-

9:00 pm
RSVP: https://act.indivisible.org/event/local-actions/161301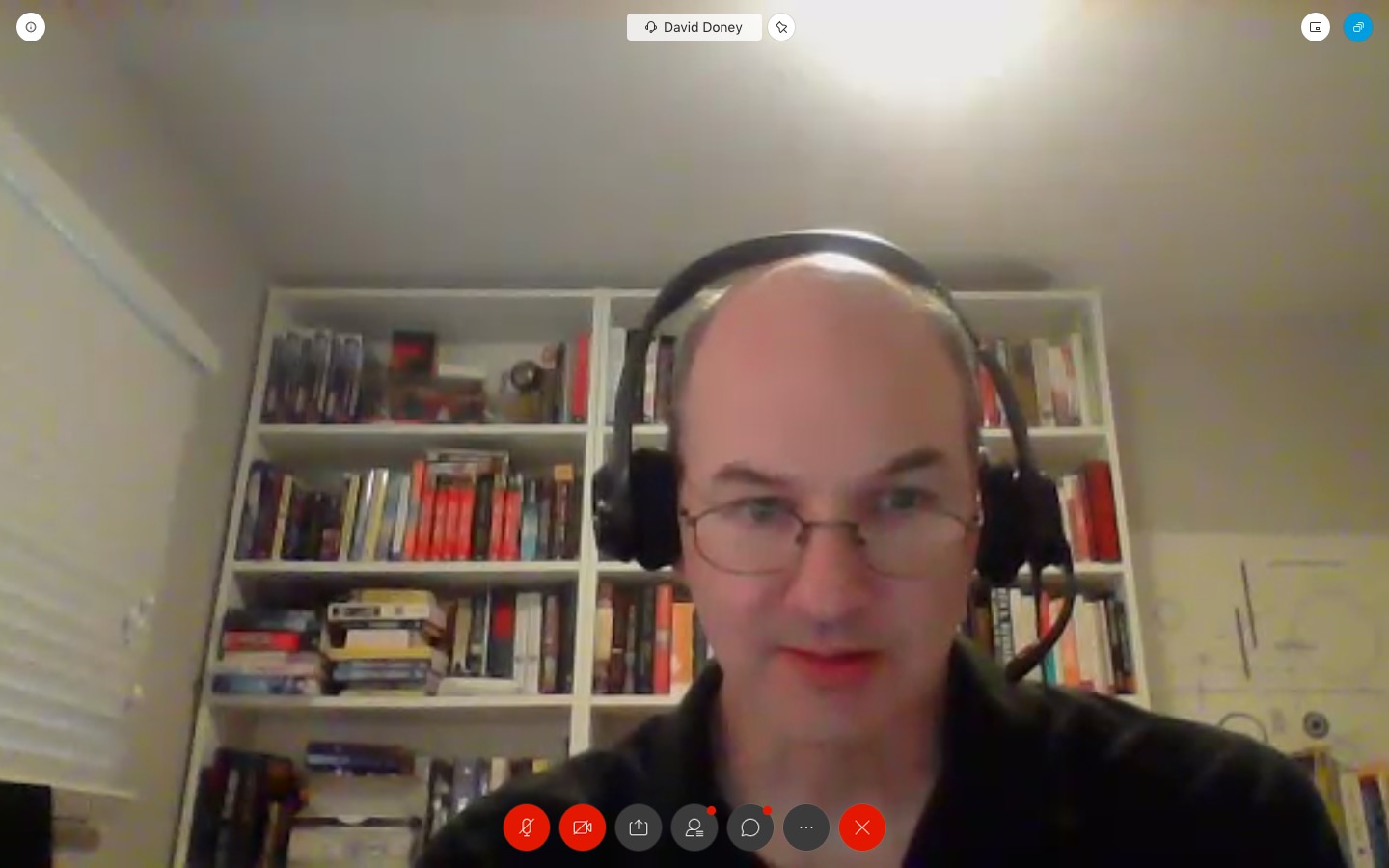 The US continues to be in a deep downturn, down over nine (9) million jobs versus the pre-recession peak. This is still down more jobs than any time since the Great Depression of the 1930's.
At 7 pm on Wednesday, January 13, 2021, David and Karl will give an update on the economy (jobs, real GDP growth) and the fiscal situation for FY 2021 and future years, including the recent budget deal and its Covid relief/stimulus. The December employment report from the BLS will be released on January 8th.
In December we started the meeting with a comparison of economic performance under Democratic and Republican presidents since WW II. You can watch a fifteen minute video of this presentation at https://www.facebook.com/nwsofa/videos/1317720485244752/ The PowerPoint slides for this initial presentation are at https://drive.google.com/file/d/1SXgItvf8lHpMA5C-OMIMPtd3YI8Z1ku1/view?usp=sharing
The PowerPoint slides for the longer fiscal and economic update at our December meeting are at https://drive.google.com/file/d/1zF9UKw80iBmAqvIee0EjJuPz_hL4YL1t/view?usp=sharing
We will post a draft of the PowerPoint for our January meeting after the employment numbers are published.
Come and join us for this discussion