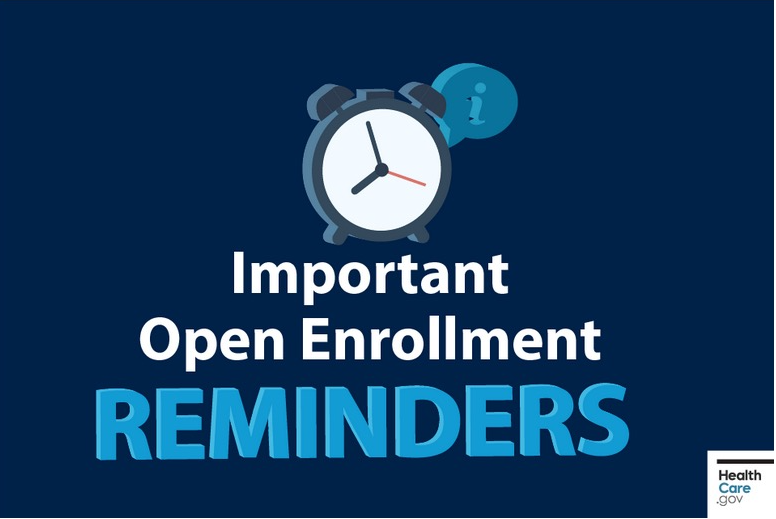 President Biden reopened the ACA federal insurance market place for three months to give millions of Americans who need health coverage during the pandemic an extended chance to buy health plans. He also removed barriers to Medicaid that were erected under the previous President.
The Department of Health and Human Services announced a special enrollment period from February 15 to May 15 through
HealthCare.gov
. The order only affects states, such as Illinois, that rely upon the federal marketplace. This open enrollment period does not require any proof of a major life change, such as a job loss.
______________________________________________________________________________
We are now on ActBlue!
Help us keep going with a one-time contribution or a monthly contribution!
Thank you!!!
_____________________________________________________________________________
NWSOFA-Indivisible Issue Leads 2021
Leading our Communications and Issue teams