Mission of NWSOFA and OFA: To create a more participatory and accessible democracy.

Meet Sean Casten Event Schedule Below: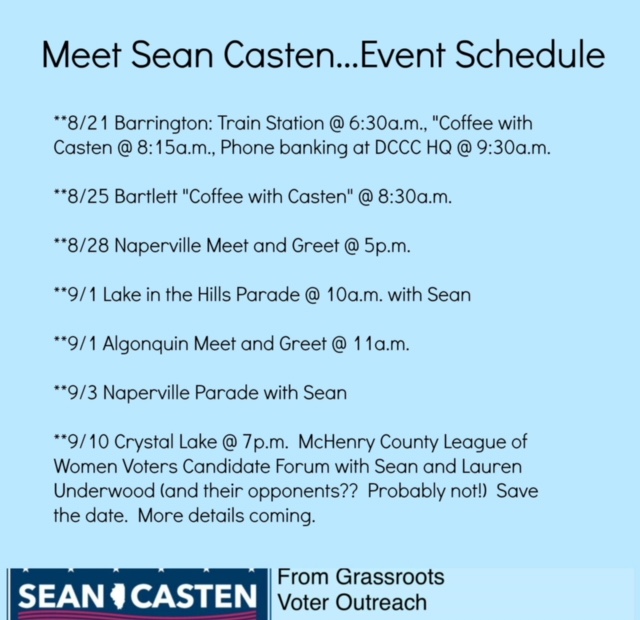 Obama endorses J.B. Pritzker, Kwame Raoul, 3 US House candidates (including Sean Casten!)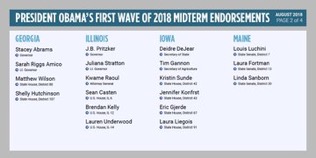 Obama has 3 powerful messages for anyone concerned with the state of America – Upworthy
DID YOU KNOW:
ELECTION DAY
NOVEMBER 6, 2018
FIND OUT HOW AND WHERE TO VOTE
ON ELECTION DAY, BEFORE ELECTION DAY, OR BY MAIL
FIND OUT WHO YOUR CURRENT LEGISLATORS ARE
FIND OUT HOW THE CANDIDATES STAND ON ISSUES YOU CARE ABOUT…then VOTE!
How you can get involved with NWSOFA:

COMMIT TO VOTE!
GET A FRIEND TO COMMIT TO VOTE!
Use our Toolkits and Resources to Get the Vote Out!
Sign-up for our Monthly Newsletter:  Sign-up for our Monthly Newsletter Link
Our Issue Teams

NWSOFA "Tell Us Your Story" Video Documentary Series
Encouraging Words About Working Toward the Future by President Obama
President Obama's Closing Remarks at the First Obama Foundation Summit – 11/1/2017
OFA Actions and Resources for New Volunteers