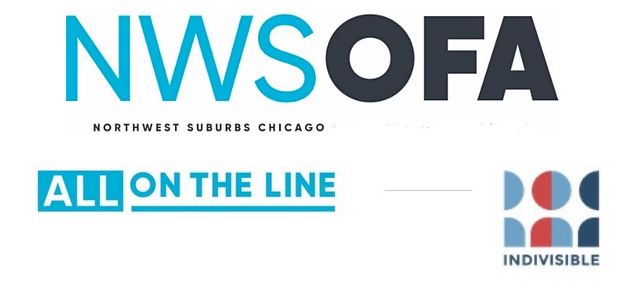 "America is a constant work in progress. What gives each new generation purpose is to take up the unfinished work of the last and carry it further — to speak out for what's right, to challenge an unjust status quo, and to imagine a better world." – Barack Obama
______________________
We are now on ActBlue!
We appreciate those who have donated in the past to help sustain our NWSOFA organization. We can't pass the hat in a video meeting, but if you would like to help us please make a donation at https://secure.actblue.com/donate/indivisiblenwsofa606065512#  If you can make your donation between July 27 – August 30, we have an organization that will match your donation.
Help us keep going with a one-time contribution or a monthly contribution!
Thank you!!!
______________________________________________________________________________
NWSOFA-Indivisible Issue Leads 2020
Leading our Communications and Issue teams