Happy Hour
September 23 @ 5:00 pm

-

6:00 pm
5 pm – Happy Hour – Every Friday – Where we talk about Stuff of the Week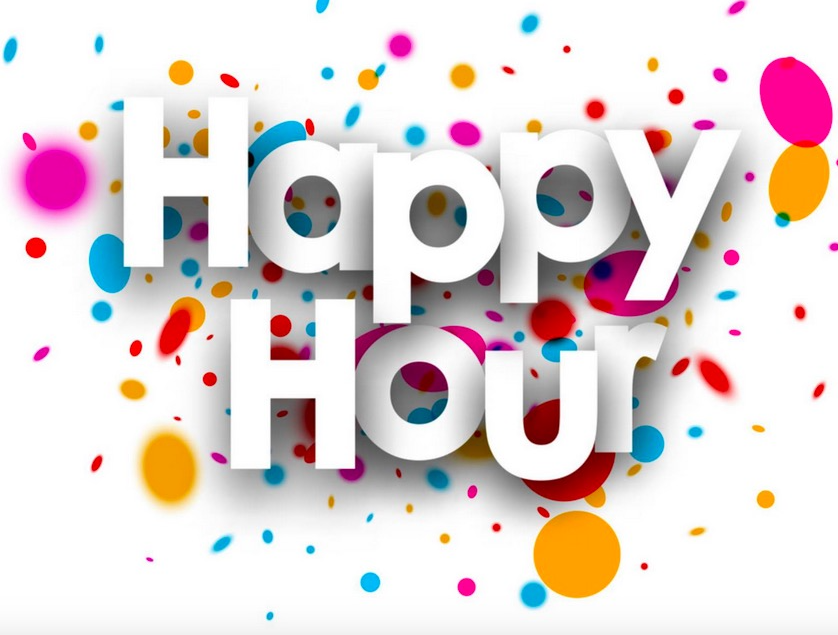 Note: Starts at 5 pm…. we show the 5 pm happy Hour as 5:45 to accommodate those that arrive late .. so they can register and get on Zoom with us.. the time is moved approx 15min before the meeting..
It's Friday Night .. It's 5 PM .. do you know where YOU should be? Talking about "Stuff" with fellow Northwest Suburbs OFA – Indivisible Progressives…
At our Happy Hour … Every Friday night ..
It's Where we Talk about Stuff!!!! and here's some of the Happy Stuff from this week: 313,000 NEW JOBS .. UNEMPLOYMENT at 3.7% .. issues that are uniting Democrats … New Inflation Reduction Act (Climate and Tax) to be approved, Chip Act Approved, Kansas vote 61% in favor of Pro-choice with a turnout this last week of double reg off yr elections.. Biden had a Great Week!
Here's your Zoom link for 5 PM … https://bit.ly/NWSOFA-Zoom End your week off with fun, lively convesation …
What happened this last week.
"Nothing has Changed but Everything is Different" .. Nothing has Changed: That's the "Stuff" were talking about. Who won in sports – professional and your kids games, where you went on vacation, Biden's accomplishments, Local politics, "Stuff" that made you laugh, pissed you off, made you say "what????".
Here's a good example of "WHAT"! With the Jan 2022 jobs report it's official President Biden has created more jobs in his first year than trump did in his first THREE YEARS …. Most jobs created by any administration in their first year ..
But Everything is different "old what's he name is out .. and "Joe" is in.. life is good! And the Weekly News Cycle gives us more than enough to talk about .. good, bad and the ugly..
Link to event information: https://bit.ly/NWSOFA-Zoom