NWSOFA Indivisible Stand With Women May Meeting
May 16 @ 7:00 pm

-

8:30 pm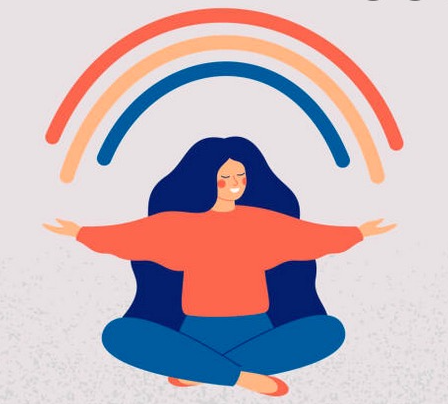 RSVP: https://act.indivisible.org/event/local-actions/168784
Happy Spring- What a beautiful day! Hoping you took a moment to enjoy it. I was in and out today – the sun felt really wonderful! The day of our SWW meeting -5/16 falls on the same day that there is a GVP event in Springfield- so important! Might you know how many from NWSOFA/Indivisible are going? We are running out of dates for May, so if you think we should keep SWW meeting for that night – I am fine with it. We can be an important alternative for those of us who are unable to go to Springfield.
Michele and I are planning an informal panel discussion on :
" 2023 – How Are Our Kids Doing? From Surviving To Thriving – How Can We Help?" – Communication, Social Engagement, Family Time, Volunteer Opportunities, Places To Go, Childhood Fun Without Electronics and Social Media. Bring your concerns, your ideas, your successes, your summer plans. Let's share our care for our precious children.
I have sent some emails out to teachers I know, school social workers, therapists – to join us. No responses yet. Open to any ideas that way.
Thank you,
Kathy Niekrasz