NWSOFA Indivisible Fiscal and Economic Issue Event for February 
February 11 @ 7:00 pm

-

9:00 pm
RSVP:  https://act.indivisible.org/event/local-actions/161667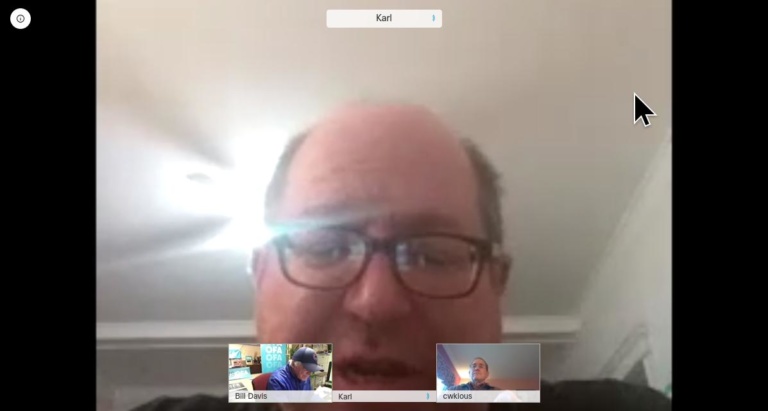 NWSOFA Indivisible Fiscal and Economic Issue Event for February
Date: Thursday, February 11th
Time: 7 pm
David and Karl will give an update on the US economy and the fiscal (budget deficit) situation.
In February, we will have our next to last report on the "Trump economy."  The January Employment Report will be issued on February 5th. This will be the last month of the Trump economy. The first estimate of 4th quarter GDP growth will be reported on January 28th. This will be the next to last Trump quarter. First quarter GDP growth won't be reported until the 2nd quarter.
The US has been in a downturn since February. We will review forecasts for how quickly the economy will recover.