NWSOFA Holiday Party
February 5 @ 3:30 pm

-

7:30 pm
Join us for our holiday celebration at:
Salsa Street Restaurant
1540 N. Rand Road
Palatine, IL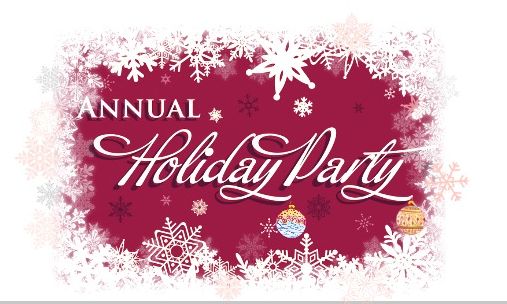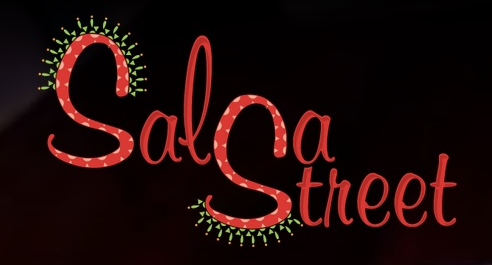 Cost for the Fajita Buffet: $27.50/person
Unlimited water, soft drink pitchers, and coffee is $2.50/person
February 5th, Sunday, 3:30 to 7:30 PM
Join Us For A FUN TIME
We deserve it- NWSOFA 2022 Holiday Party!
Have had a couple of months to de-compress from the elections & No NFL Football Sundays Games on tap..
Salsa Street Restaurant-
1540 N. Rand Rd, Palatine, IL
Sunday 2/5/23 from 3:30 – 7:30 PM
We will have a lot of "Talk" Time and a two hour Fajita Buffet with all the fillings and condiments.
The cost per person for the buffet is $27.50 (tip included) with unlimited soft drink pitchers and coffee is $2.50/person.

Guests can order their own alcoholic beverages and pay the server at that time.
We will have lots of space to spread out .. will have the larger room and Salsa Street is giving us their 2 side rooms which I believe is perfect for our group.
We will be collecting money in advance using our Act Blue donation account and /or you can may pay when you enter at the door..
We are inviting our candidates as our guests.
Easy as 1-2-3
1 – RSVP to the event so we know your coming
https://act.indivisible.org/event/local-actions/168812
2- Use our Act Blue Account to pay .. it will appear as a donation
3 – Attend … bring a friend or two.