It is with deep sadness that NWSOFA Indivisible announces the passing of our devoted Electoral Lead, Kathy Feingold.
On Monday, November 28, 2022, Kathy passed away. Our hearts are broken.
Kathy's passions in the areas of progressive electoral politics and gun violence prevention were on display as she devoted her time and energies towards getting progressive candidates elected through her work with NWSOFA Indivisible, Greater Palatine Area Democrats, phone banking for specific candidates, and seeking an end to gun violence. She inspired many to get involved and make a difference in our world.
Kathy led with positivity and a can-do attitude regardless of any personal physical challenges she experienced. Her kind, thoughtful, and welcoming smile made those around her feel included and confident. 
NWSOFA Indivisible will continue to model our work on the example that Kathy provided for us of using our voice in service to others. She will be missed, but never forgotten.
Rest In Peace, Kathy.
________________________________
Your vote mattered! Thank you for all you have done to save democracy! Let's not stop now! We have Georgia on our minds! Reach out to help: https://act.indivisible.org/signup/ga-runoff-vol-2022/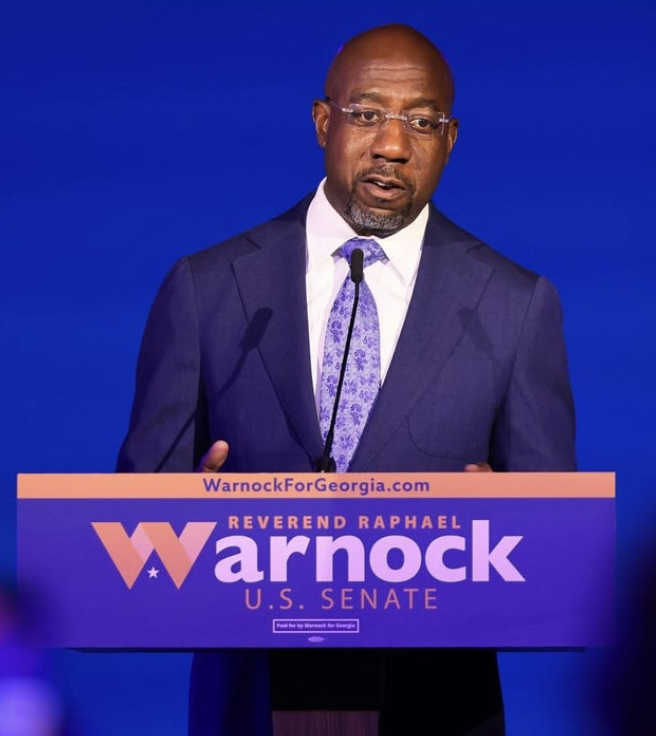 _____________________________________________________________________________
We are now on ActBlue!
Help us keep going with a one-time contribution or a monthly contribution!
Thank you!!!
______________________________________________________________________________
NWSOFA Indivisible Issue Leads 2022
Leading our Communications and Issue teams