CANCELLED!!! BE SAFE!!! STAY HEALTHY!!! NWSOFA Indivisible GVP Monthly Meeting
Cancelled!!!
Be safe!!! Stay Healthy!!!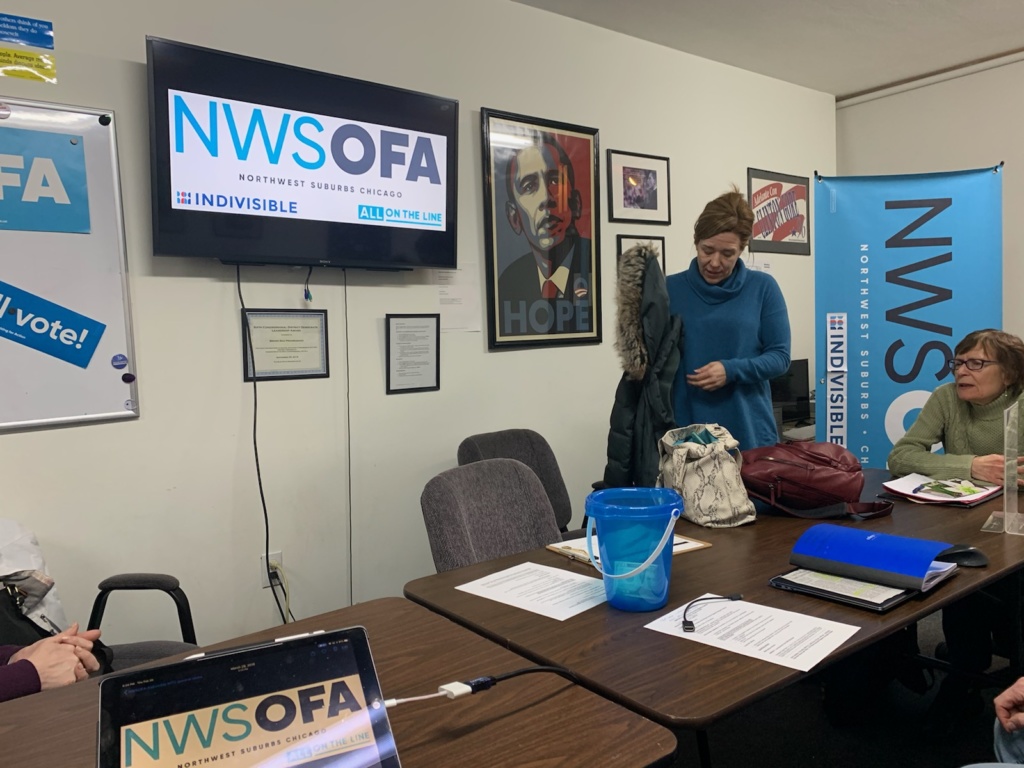 NWSOFA/Indivisible Gun Violence Prevention Issues Team Planning Meeting
Greater Palatine Area Democrats
1310 W. Northwest Highway
Arlington Hts, IL 60004
Because of Newtown in 2012 and more than ever before, because of Parkland in 2018, the NWSOFA GVP Issues group, currently in its eighth year, has re-committed itself to become relentless advocates of change and action. We are determined to change the conversation surrounding gun violence in America, change the hearts of people we encounter through a spirit of volunteerism and kindness and take action to change the laws to create safer communities for every family in America. The GVP Issue team educates by having periodic informational meetings, collaborates with coalition non-partisan groups, such as local faith communities and Moms Demand Action and takes action by supporting the efforts of our youth and March for Our Lives and by recruiting legislators to build support for commonsense gun violence prevention legislation. In addition, our GVP Team celebrates the success that has been achieved in America – because of Parkland – in changing the conversation around gun violence prevention. We also celebrate the fact that Gov. Pritzker signed, in January 2019, the law that requires a certification process for gun dealers in Illinois. We know from the research that this law will definitely help to save lives, including the lives of our police officers. And we continue to work to strengthen background checks and raise community awareness through hosting vigils, using social media, writing letters to the editor and handing out fliers. If you are interested in joining us and honoring all victims of gun violence through your individual actions, then we invite you to come to our monthly Gun Violence Prevention Issues Group Planning Meeting at the Northwest Suburban Democrats office in Arlington Hts, IL., 60004. We hold a 90 minute meeting on the 3rd Thursday of every month (with some exceptions near holidays or if we are planning a public event that month). Please join us – together we can make a difference in creating safer communities for all Americans, including our law enforcement officers. Registration is preferred since seating is sometimes limited. Attendee Instructions: The Northwest Suburban Democrats office is located on the north side of Northwest Highway about 1/2 mile east of Arlington Race Track. There is parking on the west side of the building which is located just east of N. Yale Ave. and just west of N. Princeton Ave.