Join Us For The March 2023 Meeting NWSOFA-Indivisible's Stand With Women 
March 9 @ 7:00 pm

-

8:30 pm
March 9th @ 7:00 pm – 8:30 pm
RSVP: https://act.indivisible.org/event/local-actions/168784
Zoom Meeting
SAVE THE DATE – SWW Zoom meeting- Thursday. 3/9 – 7:00-8:30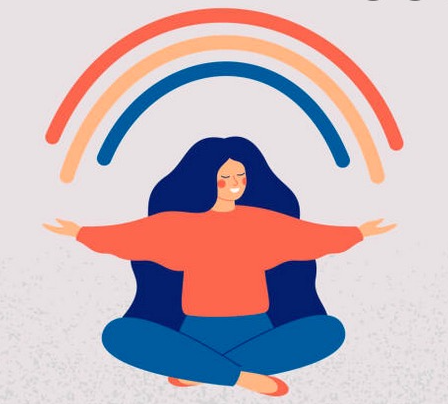 Special Guest Speaker will be Steve Rosenblum
D211 School Board Member
the Challenges facing our local High Schools
This Thursday 3/9 at 7pm- SWW is welcoming Steve Rosenblum to speak to us as he runs for re-election for D211 School Board. I have heard Steve speak and he is such a wealth of information in all aspects of just what is happening in our D211 High Schools. His passion for bettering our high schools in all ways possible is so evident . Steve's spirit and compassion fill the room. Michelle and I cannot wait for you to hear him.
I have been to a few school board meetings to support our School leaders and the students as the district is being seriously challenged by different groups, like Moms For Liberty who are wanting books banned, comprehensive sex education not taught, diversity in our schools not recognized, and our comprehensive U.S. history not presented for fear we will look weak as a nation.
March is
Women's History Month
We want to celebrate it at the meeting. Michelle and I ask that you search your soul and briefly share with us the woman in history ( and it can be a more recent history)whom you most admire; and in what way has she challenged or affirmed you in your beliefs and your actions.
I have been so challenged in this SWW leadership role – Eleanor Roosevelt has been my go to for strength and courage. I will briefly share on her leadership style and how she has touched me. . Who is YOURS?
Let's explore topics and policies that pertain to Women's emotional, physical and sustainable growth.
And finally – please let us know what is on your mind and in your heart in 2023. Last year a lot of SWW focus was on the election-our candidates did so well! YES!! Now this year let's explore topics and policies that pertain to Women's emotional, physical and sustainable growth.
TOPICS to EXPLORE:
Adequate and Affordable Housing In The Northwest Suburbs
Healthcare Workers – Burnout
Support of our Teachers
Affordable Childcare
Food Insecurity
Helping Families new to this country
Abortion Access in Illinois
Policies and Attitudes to Keep Us Safe
So Many More!!
Thank you for all you do – hope to see you Thursday!
Kathy Niekrasz and Michelle Wilson – Co-Leads SWW
Kathy's cell for texting – 847-909-6813
Event Issue Focus: Empowering Women and Families