Join the Vote-by-Mail Taskforce and Wisconsin Dems on Thursdays at 6:00PM CDT for Weekly Phonebanks to the Battle Ground of Wisconsin!
September 15, 2022 @ 6:00 pm

-

8:00 pm
RSVP: https://act.indivisible.org/event/local-actions/164319/signup/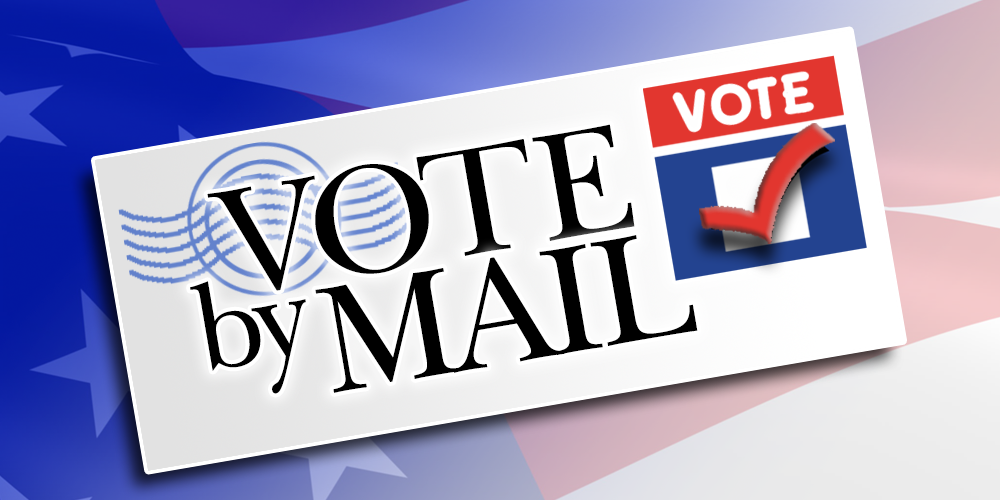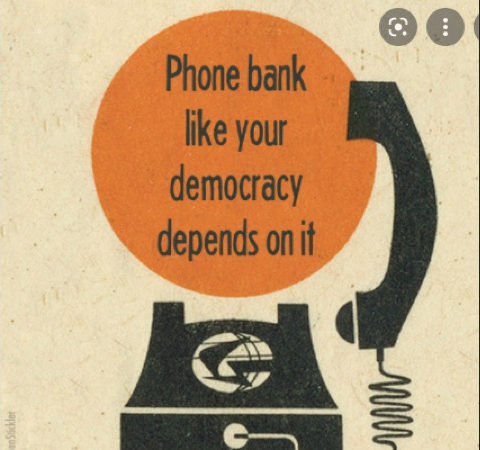 "Wisconsin is one of only a few "swing states" in the country where elections always come down to a handful of votes. This year may be no different, with crucial elections for U.S. Senate and Governor and other important races up and down the ballot. As the Midterms approach, and in light of Republican efforts in Washington and Wisconsin to strip away fundamental rights, and to tamper with the election process itself, it is crucial that we get as many Democrat-leaning Wisconsinites out to vote as possible.
In a recent election, over 90% of Wisconsin voters who requested mail-in ballots actually voted! And so, we are calling into Wisconsin to reach out to infrequent voters to help them request absentee ballots for the rest of the year.
Please join us for this important work, and help us fire WI Sen. Ron Johnson while we are at it! ".